Meet Fabric Internet Solutions
Fabric Internet Solutions Project Management is your long-term partner for the evolving generation of eCommerce & web apps. We enable SME and enterprise B2B, B2C and B2B2C Commerce along with order management experiences across headless Commerce infrastructure or traditional SaaS or on premise applications.
Reliable For
AGENCIES
We've been partnering with agencies since 2010. We know what agencies expect, we pride ourselves on our reputation for reliability. Our strong team of 30 developers will compliment your internal team on almost any commerce or web application project.
Learn More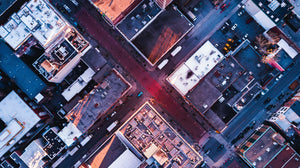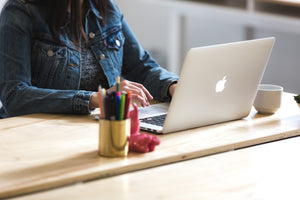 Solid for
ONLINE STORE OWNERS
Established online retailers rely on our augmented developer services to compliment the day to day store management and enhancements for todays complex online presence. Providing simple development to complex new feature sets for B2B order management or B2C customer services.
Learn More
Rapid for
STARTUPS
We've helped many new entrepreneurs and startups get on their feet, scale or recover from previous developer interactions. Our biggest asset, we listen, plan and deliver.
Learn More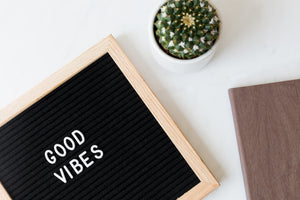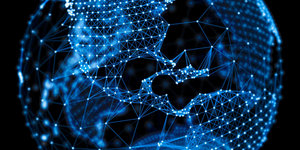 The Importance of Procedures For Business Success
Like the pilot's takeoff checklist, a good Standard Operating Procedure is an easy to follow, easy to understand tasklist. Yes, a tasklist. Even more important, a SMART tasklist. SMART is actually an acronym for Specific, Measurable, Achievable, Relevant, and Trackable/ Time-Based.
Fabric Internet Solutions delivery capabilities extend into competitive business-to-business commerce interactions.
Learn More
Disruptive Emerging Technologies
"The technology most likely to change the next decade of business is not the social web, big data, the cloud, robotics, or even artificial intelligence. It's the blockchain..."
—Harvard Business Review "The Impact of Blockchain Goes Beyond Financial Services," May 2016